Uncover Insights
Uncover Insights
The key to high performing websites that run like a well-oiled machine is deep and sophisticated analytics. Numbers always give you great insights into the market and give you clues about how to maximize your ROI through innovative SEO and marketing strategies.
Leverage Insights
Analytics and insights go a long way in offering your business a user-centric website. You can now maximize your overall ROI with Bedi Creative. We design websites and offer you valuable metrics and insights to boost your digital marketing endeavors.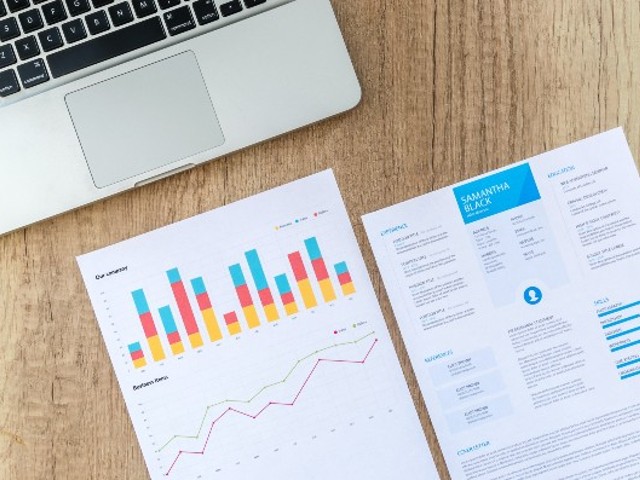 The SEO Agents help you uncover insights on your website and your SEO efforts, so you have a clear picture of where you stand and how you can improve. Some of the things that we help you with include:
Identifying paid search keywords and long tail keywords with maximum ROI by calculating their true value
Identifying the areas of your SEO where you need invest less or more resources according their performance
Optimizing your website efficiently in days and not weeks, using analytics dashboard reports
Aligning various data sources to give you one big picture instead of multiple confusing numbers.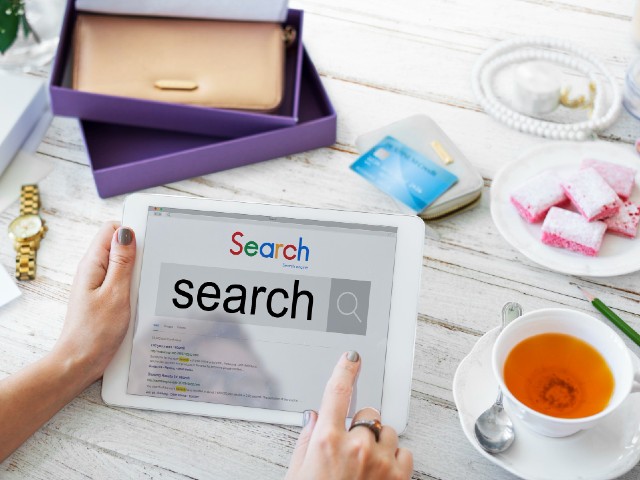 All these steps should ensure that you spend the right amount of resources optimizing your website and get the most value out of it. Call The SEO Agents now for uncovering insights.
Our experts will assist you in unearthing insights. In this manner, you will clearly understand your website's strengths and weaknesses. At Bedi Creative, we will help you with the following.
Identification of long-tail and paid search keywords
Recognizing the potential SEO strategies for your brand
Improving the overall user experience of your website
Call us today to know more.