Mission
Bedi Creative is a small yet powerful designer outlet in vancouver, Canada. At Bedi Creative we thrive on providing excellence in all that we do for our clients. Creative leverage is our greatest asset, being able to think well outside of the box but have a logical denominator that can explain the most complex detail in simplest of form.
Every project is planned and delivered with brawn and beauty in mind. The delicate balance is executed with utmost care and finesse.
Lastly, welcome to BediCreative.com – take a look and if you have questions, don't hesitate to get in touch.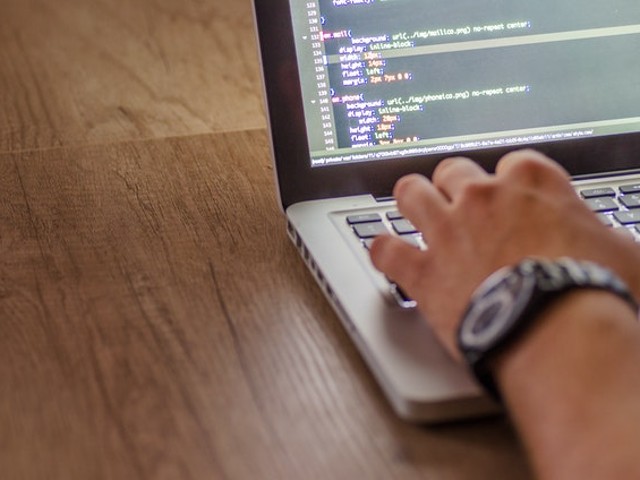 Bedi Creative is one of the premier digital marketing companies in Vancouver. What sets us apart is our leverage on tailoredtactics for our clients. With our in-house team of experts, we offer innovative solutions to our revered clients. Our expert team keeps the focus on metrics that matter the most.
With our full-service strategies and combination of digital channels, we can increase your brand's visibility and conversions. We plan every project with utmost care so that they provide you with maximum results. If you have any queries, don't hesitate to contact us. We are always available to sort your queries.