LEADS GENERATION
Lead Generation
The SEO Agent America's Lead Generation Services are designed to help you generate business from the internet while you pay only for every lead that is generated through our activities. Our Lead generation campaigns are designed to give you value for money while you focus on your core business.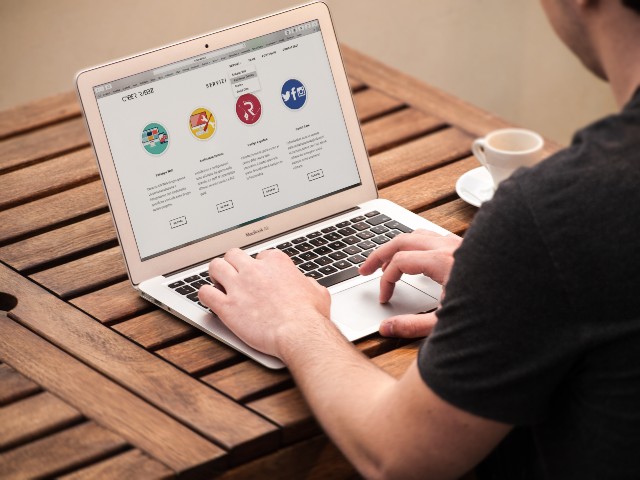 Process of Lead Generation
The SEO Agent will Setup a lead generation campaign on your behalf after understanding your complete business model.
The traffic that is generated from your campaign will land on the landing pages that are designed by The SEO Agent.
Every lead that is generated from our lead generation campaign will be logged in our system to which you will have full access.
The client pays us for every lead that is generated as per the contract.
Lead Generation Media Formats
We at The SEO Agent, use a variety of media formats for our lead generation campaigns, to achieve faster results for your business. Some of the lead generation media formats are:
SEO / Search Engine Optimization
PPC Campaign Management / Contextual Advertising
Affiliate Marketing
Direct Marketing
Social Media Advertising
Blog / Portal Management