History
Bedi Creative was established in 1997 at New Delhi India, The Bedi Creative is a full stack Technology Company, covering everything from Web Designing/Development, Branding, Internet Marketing, Data Mining, Software Architecture Design/Development and Consulting company. The three executive directors of the company have over 50 man years of experience in the related industry. Since 2006 Bedi Creative and Stratwit Solutions Ltd. work with MOU between the two companies laid for privacy, security, however both Bedi Creative and Stratwit Solutions Ltd. invoice their respective clients individually and hence are responsible individually.
We collectively have served over 3000 clients all over the world and earned their trust & satisfaction in the quality work we delivered them.
At The Bedi Creative & Stratwit Solutions Limited the business philosophy is to combine creativity and innovation with the highest levels of quality, quality of design, product, service and people.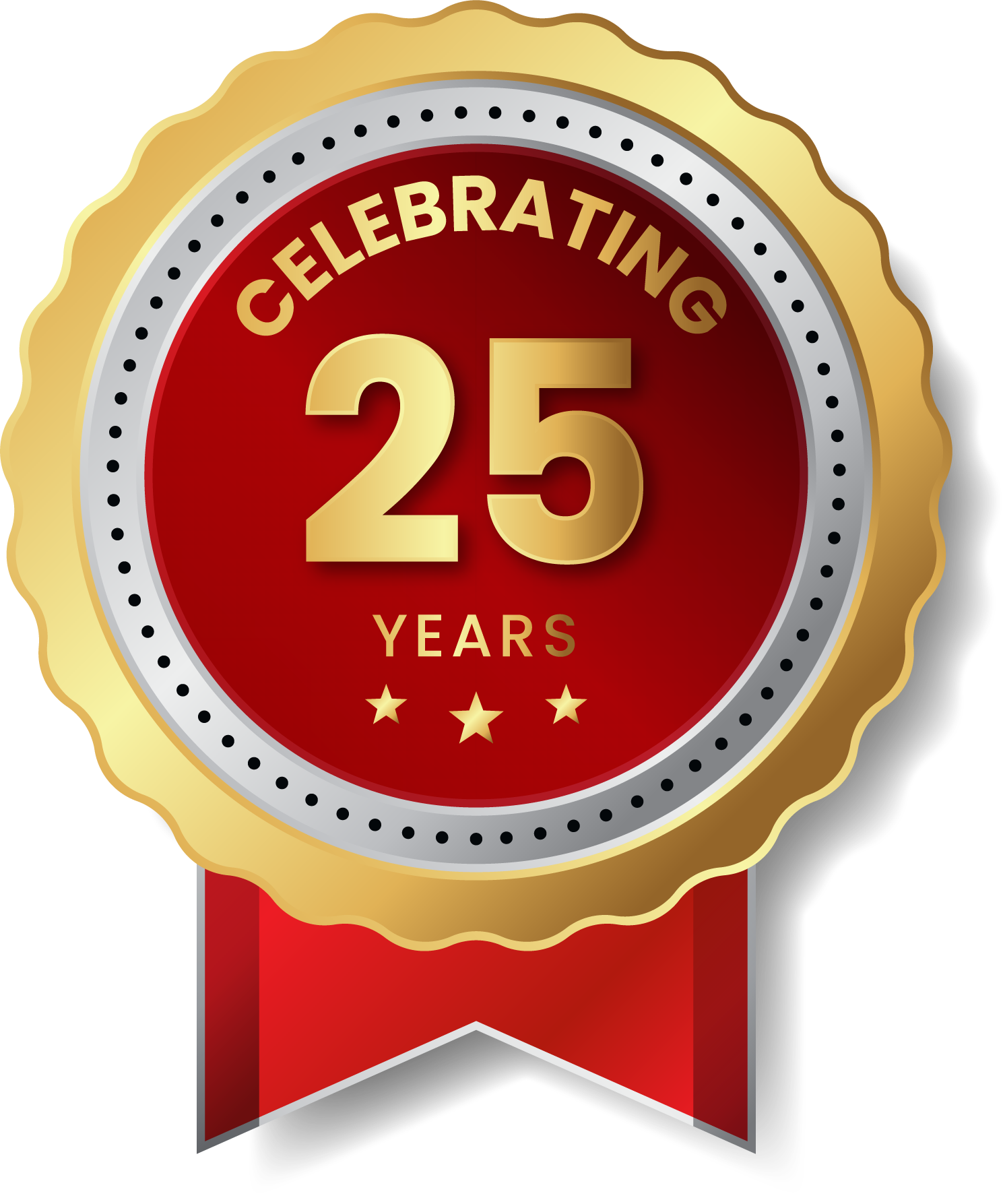 Our Clients Are Our Priority
Our experts believe in integrating clients into every project to deliver the fittest solutions. As responsible service providers, we always look forward to bringing a smile to our client's faces.
Today, we are a reputed name in the global market because of our unmatched services and customized solutions. Each client is special to us and we first listen to their requirements and expectations to put in our very best.