Branding
Becoming a "household" name is the ambition of every business service or product. Choosing the right name or logo often marks the starting point of any branding strategy. More often than not, the power of building a brand vs. a company is underestimated and often this route of investment is ignored.
It's about the experience
In every initial consultation we make a conscious effort to see the branding potential of a client project. Some are stronger than others and some are on a tangent all their own. Let the collective experience and talents of our team at Bedi Creative guide you through this process. We'll give you serious industry insight on how to most effectively evolved your business into a brand.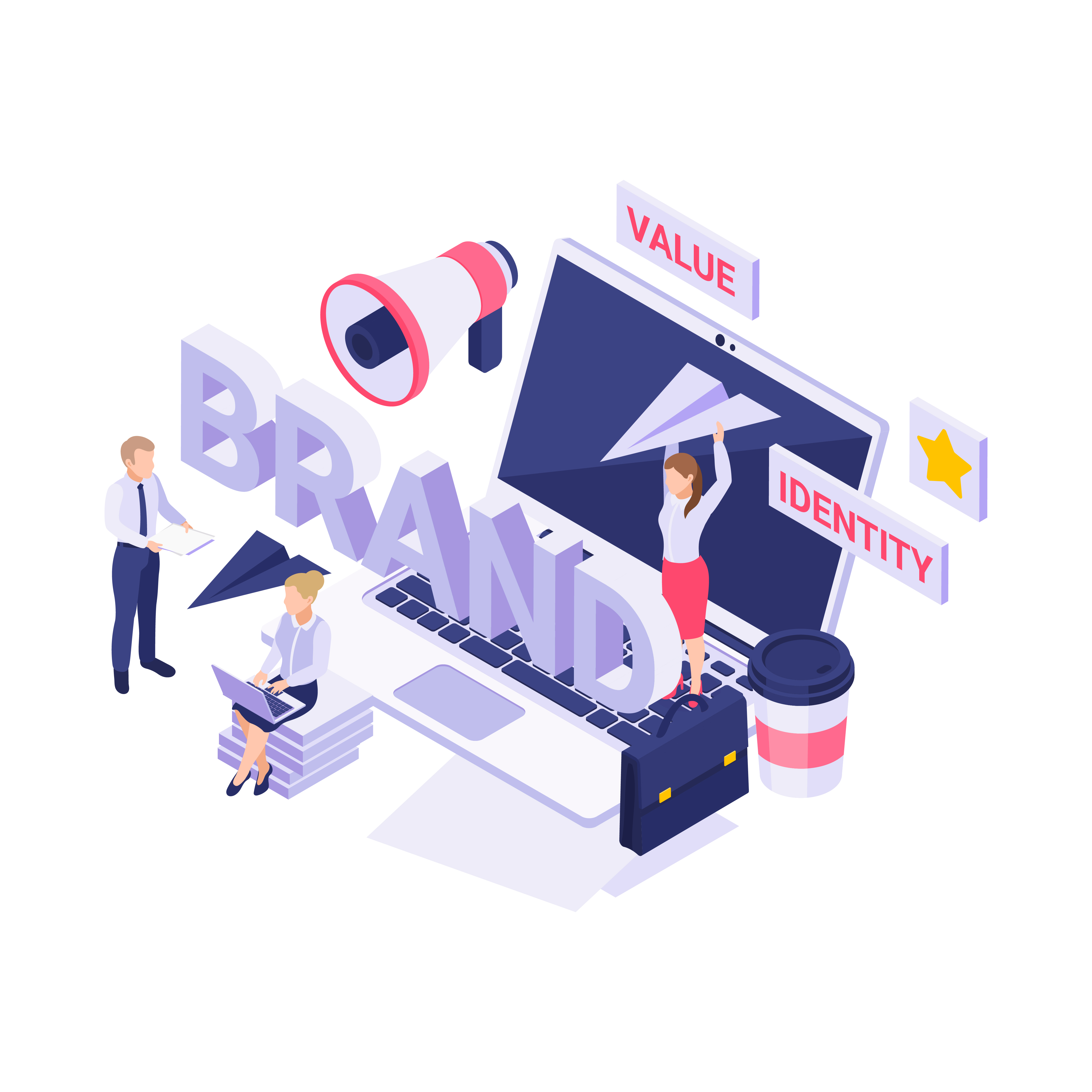 Develop and Grow Your Business With Us
In today's connected world, your customers encounter a large number of promotional messages and ads. It is crucial to invest in the right branding strategies in such a scattered marketplace. At Bedi Creative, you can now boost your brand's visibility with our branding services.
Every business is unique, and hence you should showcase your brand's USPs. Our in-house branding experts will assist you in developing your value proposition. Our website development and logo design services are suitable for spreading your brand's consistent message across various channels. Contact us today to get highly customized branding services.