SMM
Social Media Marketing
Social Media sounds like a newest buzzword in the world of web marketing. It is however a powerful way of marketing and creating awareness about your business quickly. With traditional SEO, you update content so that it can be found by search engines, and you slowly build links to your website, improving rankings gradually.
Social media marketing on the other hand has the potential to help you burst on to the market within a matter of days. This is how many Web 2.0 startups work today. Social networking websites such as Facebook cover only one aspect of the Social Media Marketing (SMM). Here are some other areas of SMM that form a complete strategy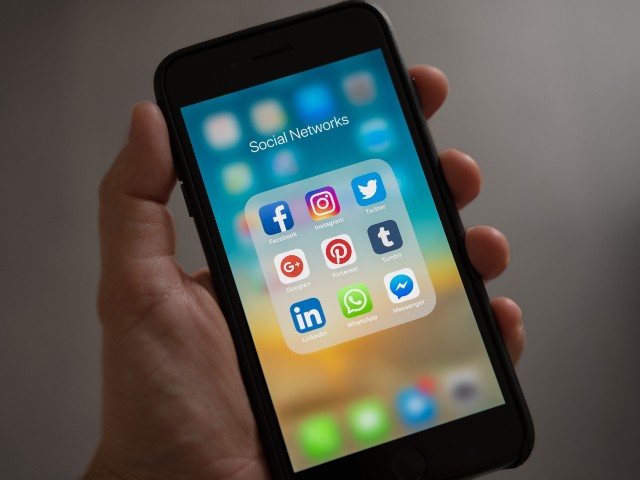 Social News
Places that index the most popular news stories and blogs on the web are an important and quick tool to let people know about your business. Websites such as Digg and Reddit do just that. Millions of people flock to these websites to catch up with the latest news. If these sites link to your content, you can gain thousands of followers within hours.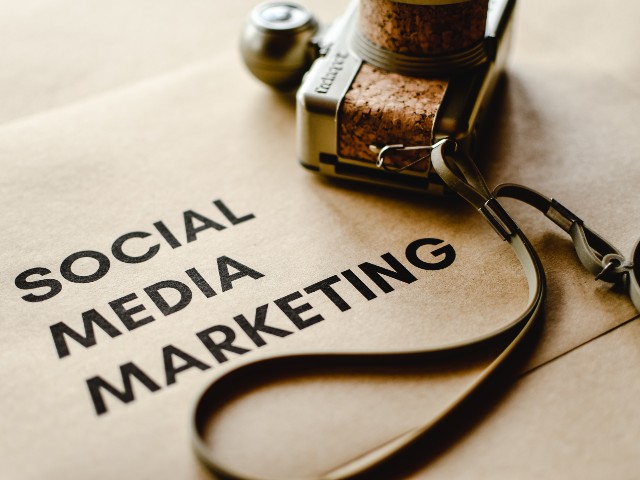 Social Bookmarking & Tagging
Similar to social news, people bookmark their favorite websites and stories and share them on social bookmarking sites. People trust their friends more than the search engine for news and blogs that they would find interesting. Sites such as Delicious and StumbleUpon are a hub for people to share bookmarks with their friends.
Getting your web pages bookmarked helps accelerate traffic to your website, which means significantly more business for your company.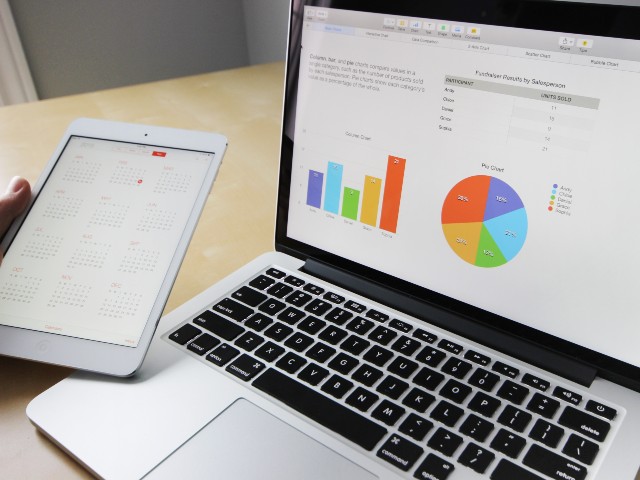 Social Networking
Facebook, Twitter. These two names have changed the face of web marketing in the last 2 years and taken the internet by storm. No marketing strategy is complete without social networking. These two websites are where people spend most of their time on and this is where visibility of your business matters the most today.
The number of 'likes' attached to your story is a major indicator of how many people know about your business. Along with other SMM techniques, social networking is an aggressive marketing tool which can help drive traffic to your website and increase thousand-folds in no time at all.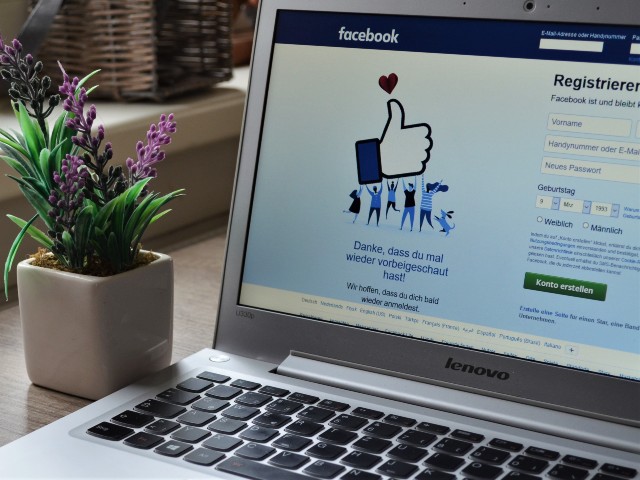 Review Sites
If a person wants to find out the best restaurants, hotels, realtors or any businesses in your area, the first place they go to is Yelp or TripAdvisor. These are the two most popular websites that rate businesses according to people's experiences. People trust ratings for companies here because they are reviewed by common people who have already had experience with them. Getting positive reviews for your company on these websites will also increase traffic multiple fold.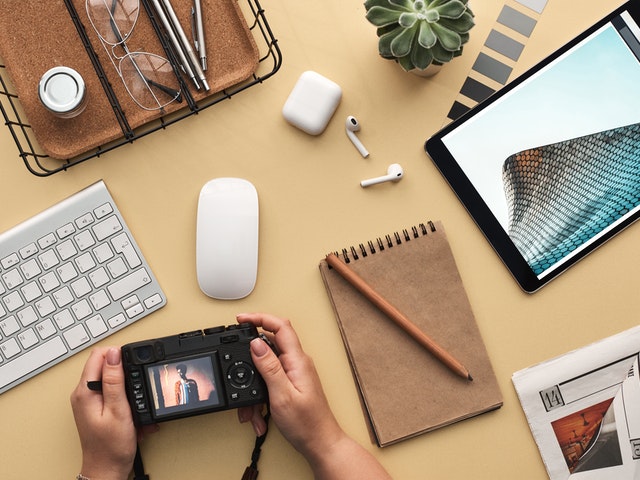 Why SMM Matters
Here is why SMM trumps all other methods of marketing on the web.
People want to know what their friends like
They follow websites that their friends do
People share links to websites, blogs and stories with likeminded people
As more of your content is linked socially, your credibility improves dramatically
SMM is the fastest way of building links to your website
Search engines consider your social presence as an important cue to your popularity and a big factor in search rankings
At the SEO Agent, we realize the potential of social media marketing and help you optimize your website design and content in a way that makes it more interesting to people and prompts them to share it on social websites. Getting your SMM strategy right is the quickest and most reliable way of increasing traffic to your website and maintaining the trend.