Ecommerce Solutions
One of the fastest growing businesses is E-commerce business.
In last few, rather couple of years it has grown with tremendously and multifold.
It has changed the retail industry operations in last 6-7 decades, and has brought the entire retails store to the doorsteps of the consumer with the all the choices and best possible prices.
Anybody and everybody can start their own small niche store and can find the right clientele.
It has affected the logistic industry, totally changed the way it operates now.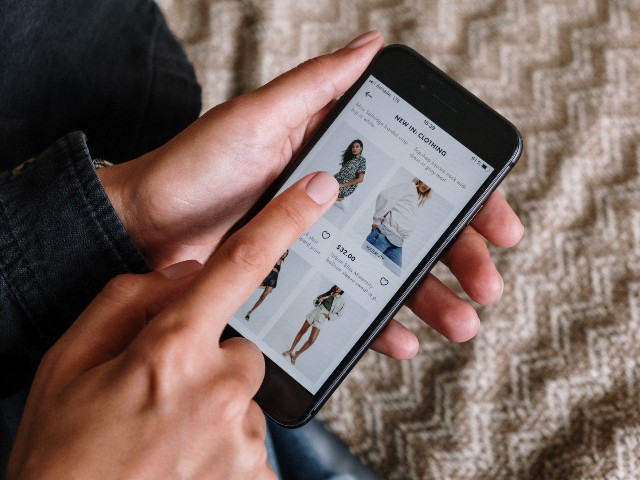 As the demand grew the technology options also evolved as per the needs and it grew to an extent that it became highly confusing to figure out what is the best option. One needs a complete understanding of multiple factors such as time lime, expected growth, budget, technology, internet compatibility, residual expenses, ongoing work, back end handling, integration to invoices, inventory, accounting, adding, editing, disabling, deleting of the products, there are millions of things one has to understand and take a decisions based on the available education, and this the most tough and important part prior to designing and coding.
Having said that "anyone and everyone" can start the E-commerce Business there is a huge section of options one has to pick from.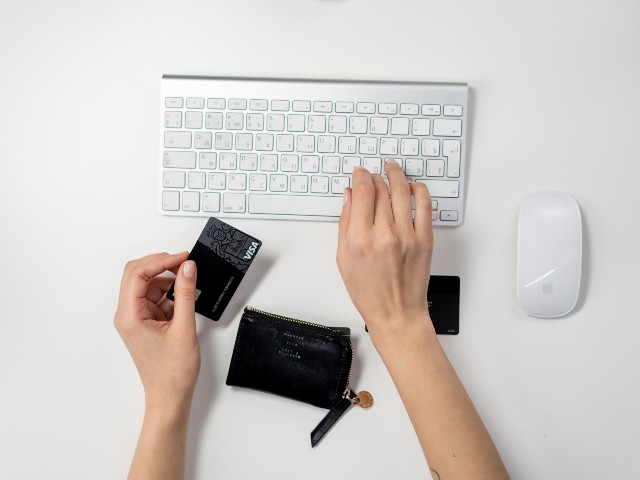 Hiring a professional coder or designer is not enough, one needs a 360 degree of the E-commerce business understanding and of course it includes a professional Designer and a Coder.
Bedi Creative has extensive experience of E-commerce business since the beginning of the Dot Com era from late 90's Over the last decade Bedi Creative has developed/designed few successful E-commerce Businesses.
Bedi Creative have over the period of time have developed a methodology to create the architecture of any business to be ready for successful E-commerce platform.
Compare options:
Volusion Vs Big Commerce Vs Shopify Vs etc etc….