SEO
Search Engine Optimization
At its core, Search Engine Optimization (SEO) means optimizing your website so that it appears in the top 20-30 results of search engines. About 90% of people who search the web do not go beyond 30 results to find what they want. There is no one way to get your website to the top of the table in terms of rankings. There are many strategies that we at The SEO Agent apply in parallel, so that your search rankings go up dramatically and more importantly, stay there. This goal dictates that we look at a long term strategy rather than tactics that attempt to fool search engines into ranking you in the top 30.
Here is what we do at The SEO Agent to drive more traffic to your website in a legitimate manner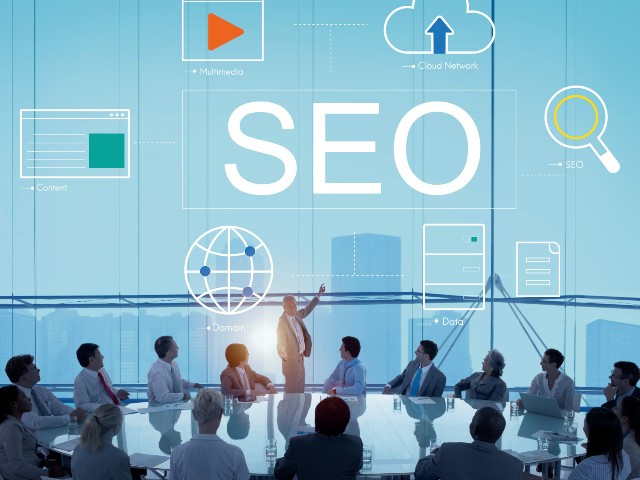 Keyword Strategy
Keywords are groups of words or phrases that people type into search engines to find products, services or general information. Websites that contain relevant keywords are considered valuable and are typically pushed up the rankings.
We search for the right keywords related to your niche, by analyzing search engine trends over a period of time. We determine the keywords which are most likely to bring visitors in meaningful numbers to your websites. As search engine algorithms keep changing, so do the most popular keywords. We keep track of all these changes and help you update your content to cater to those keywords.
Getting the keywords right helps you consistently rank high on searches on Google, Bing and Yahoo. Higher rankings means more visitors to your website and consequently, more customers and better business.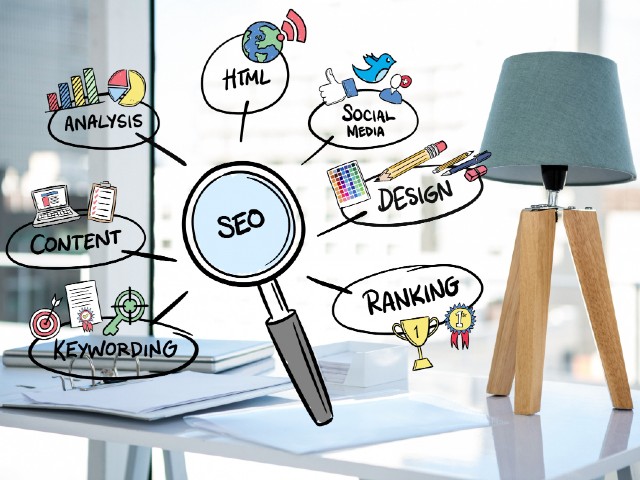 In-Page Strategy
In page strategy refers to all those tweaks that we apply to your website that help you rank higher. This includes
Updating content so that it caters to popular searches
Optimizing the design of your website so that search engines can easily index your content
Suggesting addition of relevant content where required.
Content Management System
That software you use to manage your website content is an important consideration when you want to make content more accessible to search engines. The SEO Agent evaluates your Content Management System (CMS) and suggests changes if required.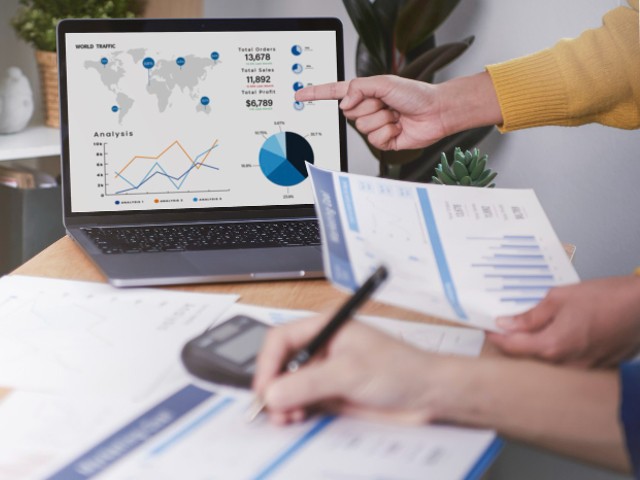 Content Strategy
Years ago, when the internet was just a baby, text was the primary way of posting content on your website. Today, however, your website is obsolete unless text is complemented with multimedia such as videos, pictures, audio, maps etc.
All these forms of content, when structured and presented in the right way, help make you an authority in your business niche. Authorities are given a preference in rankings by search engines, which will ultimately drive your rankings up the search ladder and subsequently drive the number of visitors up dramatically.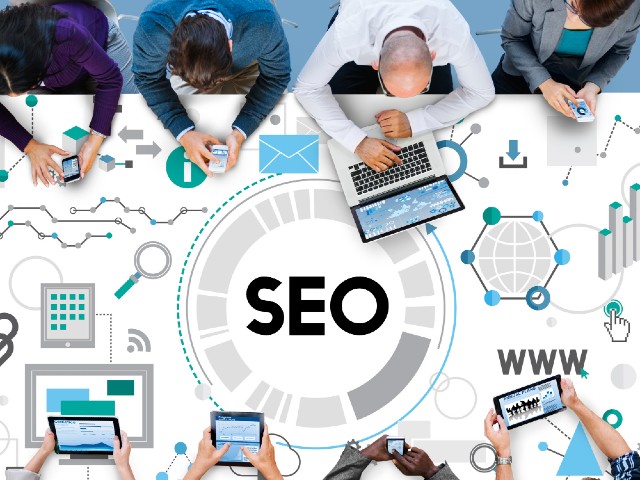 Off-Page Strategy
As the name suggests, off-page strategies refer to how The SEO Agent helps create awareness about your business on other websites on the internet. This helps you build more links to your website. There more links to your website there are out on the web, the more people will find you and turn into clients. Here are some of the ideas we employ to build links
Take advantage of blogging
Syndicate your articles to other websites
Search for online directories, so that they can link to your business where it applies
Using RSS feeds, so that people can access your content, without always having to visit your website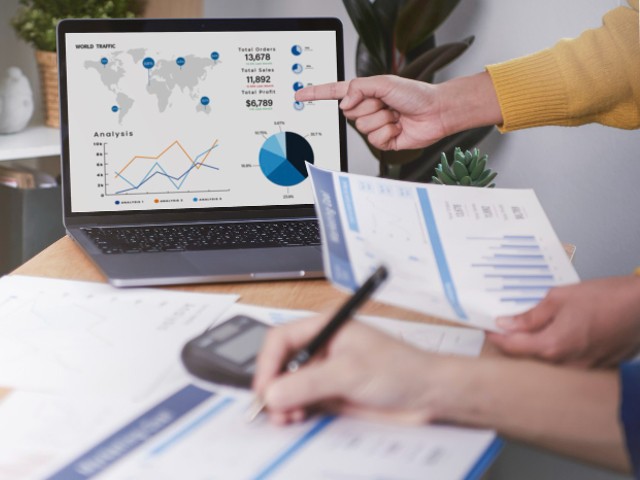 PR Optimization
Most journalists do a bulk of their research for reporting and columns online. When they want to report about businesses, the first thing they look for is press releases on the company websites. When journalists use press releases for their stories they always link back to your website. Given that press releases are such important aspects of any business, search engines also consider press release valuable because of the number of times they are linked.
Needless to say that optimizing your website for press releases is vital for building more and more links that drive meaningful traffic. The SEO Agent analyzes your products and services and helps you generate press releases that journalists would want to link to for their stories.